Our services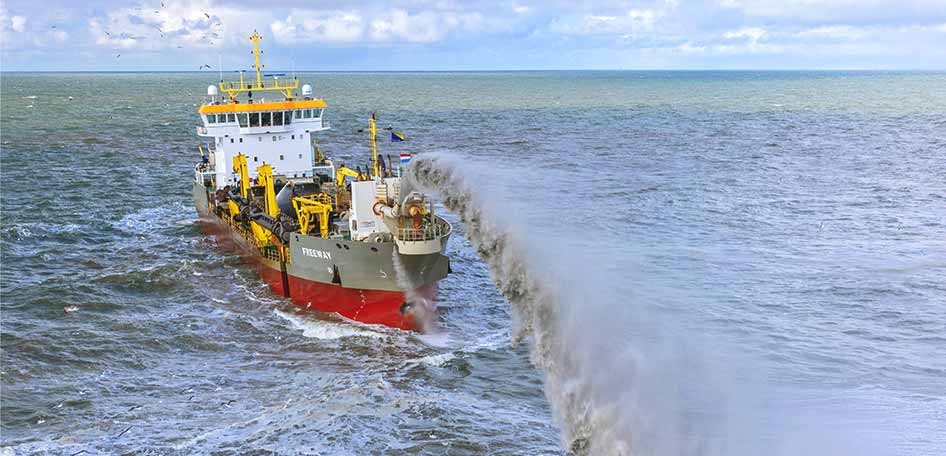 Dredging & Hydraulic Construction
Dredging & Hydraulic Construction has always been in the core of our company – we have more than 100 years of experience in the field, with a track record that is second to none. In addition to Dredging & Hydraulic Construction, our diverse portfolio includes also coastal protection and environmental engineering.
Dredging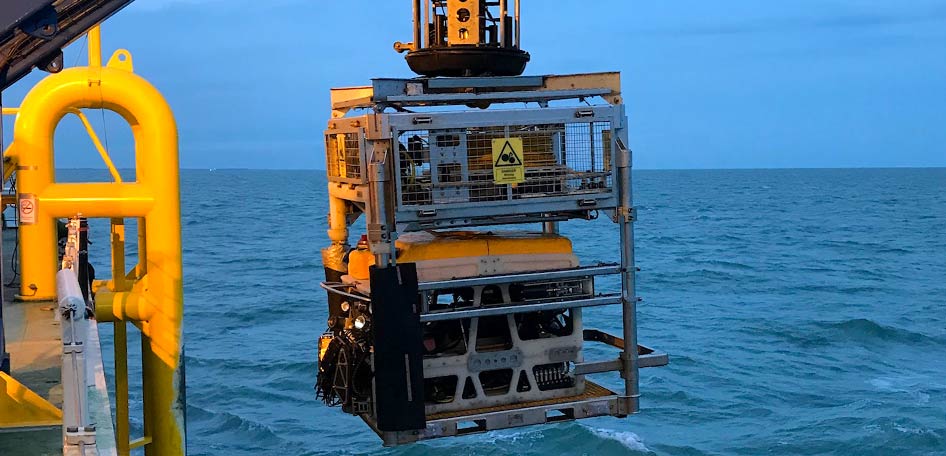 Explosive Ordnance Disposal Services Offshore
EOD Services Offshore deploy the best available technology to locate, classify and salvage sea mines and other explosives in sea and in coastal shallows. We have the fleet and the know-how to solve even the hardest offshore challenges, always with the safety-first mentaliy that is embedded deep into everything we do.
Explosive Ordnance Disposal Offshore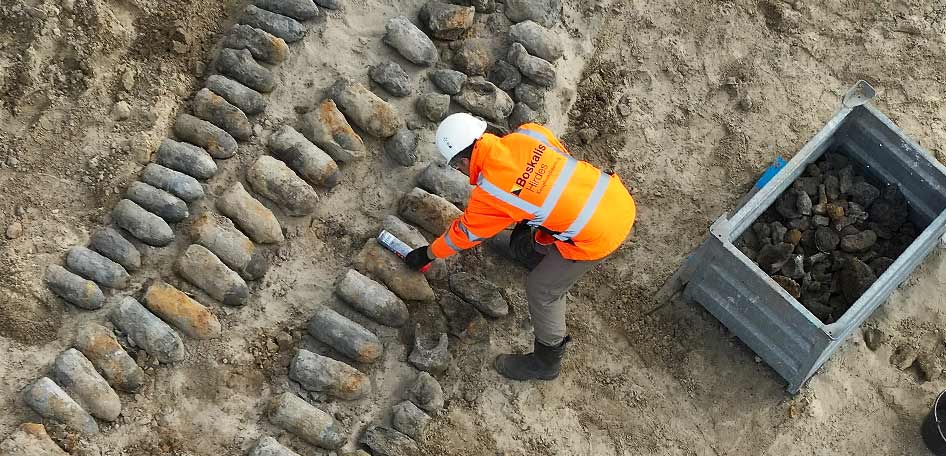 Explosive Ordnance Disposal Services Onshore
Our EOD Services Onshore locate and salvage conventional and chemical ordnance on land and on water to make way, for example, for new communities. We track down potentially life-threatening explosives by surveying compromised sites systematically, with computer support, using the latest technology available – and work tirelessly to eliminate the problem.
Explosive Ordnance Disposal Onshore
Reference projects